Fortnite Hints on Eminem Event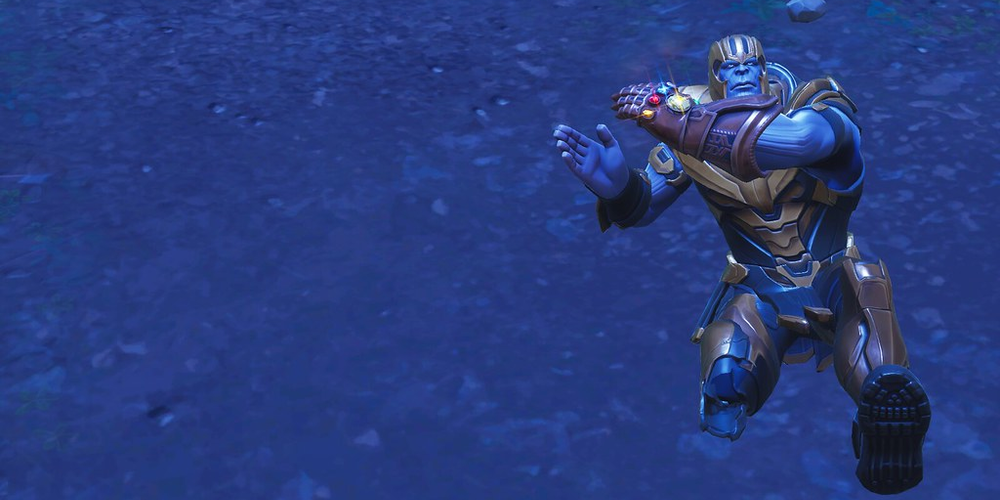 It looks like a new event is coming to Fortnite. The game that stays popular for years, partly because of Epic Games' attitude towards updates and wishes of gamers they like to make come true, is going to reveal a new event. They are actively teasing everyone on Fortnite about the possibility to see Eminem in the game. Yet, there are not so many details.
Fans are still clueless about the new event but are hopeful for outstanding entertainment. Epic has made all it could to increase the popularity of the game via online concerts and even art exhibitions. In COVID times, it was exactly what players needed. It hosted Travis Scott and Ariana Grande concerts. In 2020 there was even the debut trailer of Tenet was released.
Moreover, there were movies by Christopher Nolan revealed inside Fortnite. The game is famous for its crossovers, like DC, Marvel, and Disney. Now the company is making the new event.
During this weekend, Fortnite society noticed that ICON's radio plays only songs by Eminem. It also included the song Venom. Players started their speculations right away. Epic did nothing to stop these rumors, so even the most skeptical begin to believe in the upcoming concert. One of the players, HypeX, event counted all the songs and made the list that was revealed on Twitter's page. The community paid attention to the names of these songs and even the order that was played, trying to find the clue.
The company continues to tease players. Yet, once the date of the event comes closer, they will announce it officially. Right now, they are also busy teasing players for the crossover with Dragon Ball. We are not sure how many events Epic is working on, but they must be great.
What do you think about the event with Eminem? Do you believe he will be the next performer on Fortnite? Express your thoughts in the comments below.