Google Play Books Introduces Reading Practice to Boost Kids' Reading Skills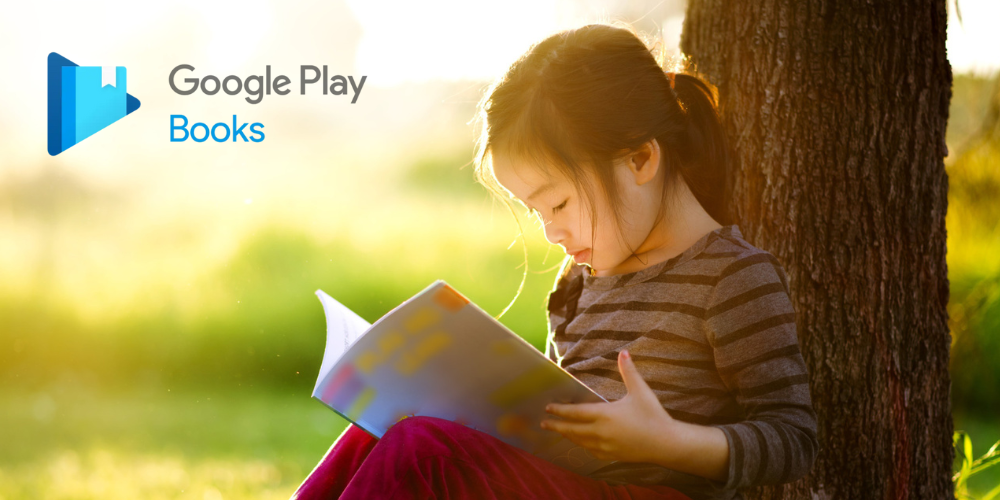 Google Play Books is revolutionizing the way kids learn to read with their new "Reading Practice" feature. This innovative addition, available in the United States on the Google Play Books Android app and in Google Kids Space, is designed to help children aged 0-8 independently enhance their vocabulary and comprehension abilities.
Reading Practice enables early readers to track their reading position by highlighting the text as they read aloud. If a child has difficulty pronouncing a word, a simple tap allows them to hear the correct pronunciation. For those who need more assistance, the feature can break down the word into syllables to make it easier to sound out. This interactive approach encourages young readers to develop their reading skills at their own pace.
Besides pronunciation assistance, Reading Practice offers child-friendly definitions of words and allows users to listen to entire sentences. This added context helps children gain a better understanding of the story they're reading. Furthermore, readers can tap any word in the book to update their position and continue tracking from there. At the end of each page, readers have the option to practice any words they skipped or mispronounced.
To kick off their reading journey, users can explore Google Play Books' hand-picked collection of kid-friendly reads, including some no-charge options. With thousands of English language books designated for younger readers, the majority of these titles are enabled with Reading Practice and indicated by a "Practice" badge on the book detail page. Alternatively, users can search the store or library using the "Reading practice" filter to narrow down their ebook choices.
Google Play Books' Reading Practice feature is a game changer for kids and their families, making it easier than ever to foster a love and understanding of reading. As the feature continues to gain popularity, it promises to provide young readers with the support and guidance they need to confidently navigate the world of literature and develop essential reading skills for a lifetime of learning.