Link Your Fortnite Accounts in No Time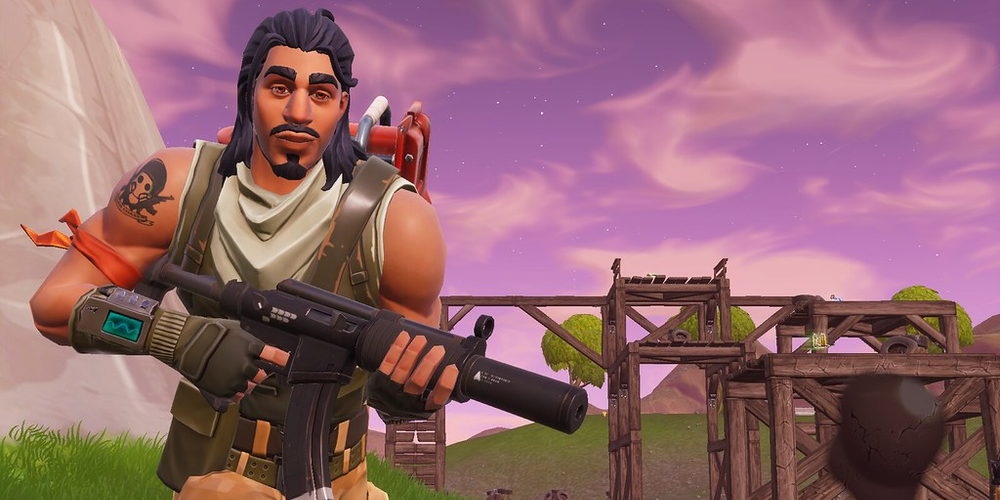 You have numerous cross-platform options with Fortnite. One of the best parts about the game you can play it with your friends on different devices. You may even stay in the same room, playing on a laptop or Xbox. All you need to have is your account in the game.
Fortnite offers you to unite all the profiles you have together and play on different platforms from the one. This way, you will be able to save your progress, skins, and benefits you have in the game. The battle pass still is leveled up no matter which platform you use to do this.
Step-By-Step Instructions
There may not be a lot of problems with Android and PC devices. Yet, Epic Games is still in the middle of legal issues with iOS and Apple. Meanwhile, users are not able to play using these platforms. Many players are still hopeful for the chance to play Fortnite on their phones or Mac devices in the future, yet, we can't tell for sure. For now, owners of Apple devices are not able to join Fortnite from them. Yet, for other devices, you can easily link them using this instruction:
Go to the website of Epic Games and sign into your account. If you don't have one, don't worry. You can create an account following the instructions from the website within several minutes. Pay attention! This account will be the main one you use for all your devices. It is better to add more security, including 2-factor authentication, there. Enable pop-up notifications there, so you could easily link your accounts;
After you enter your account, you have to stay there and search for the specific tab that is called Connected Accounts. You will find it on your left. It is quite visible, don't worry;
Press it, and you will see all the options available for you. The Epic Games developers offer you to connect the account for the Nintendo Switch, PlayStation, Xbox, GitHub, and Twitch. You don't have to pick all of them. Select only those you really need to connect with right now. You will be able to add more platforms in the future. For now, you can select three of them. The website will ask you to follow the link to the external site and add more information about your devices. Confirm this intention.
Simple Way to Link Nintendo, PS, and Xbox
Here is how you can do it without extra preparations:
Use the same username and password for every console and sign in to all of them;

Grant access to all the three services to connect to each other and share the information with the Epic Games developers;

Enjoy the game. You will be redirected to the game you've left.
Follow all these simple steps. If you are logged in to the Xbox and PS Network ID, you will be automatically redirected. You can check whether everything functions normally, but enter your progress and gear on one of the consoles. The same results will be visible on the linked devices. If you are currently playing with your friends, you will be able to continue on the platform of your choice without any problems on your way.
Merging Accounts
If you want to merge accounts, there may be a problem. In 2019 Epic dropped this feature. Before that, users could do it to save the V-Bucks, but now this option sounds pointless since you can link devices. Think about linking all devices together, so you don't need to lose anything.
Enjoy Fortnite on Multiple Devices
You can check out the devices you have and find which is the most beneficial for you when you play Fortnite. Epic Games allow you to save all your records while switching between gadgets. Follow instructions, and you will easily connect your Xbox and PS.
Have you ever done this before? Which console is your top choice to play Fortnite? Express your thoughts in the comments below.