New Details about iOS 16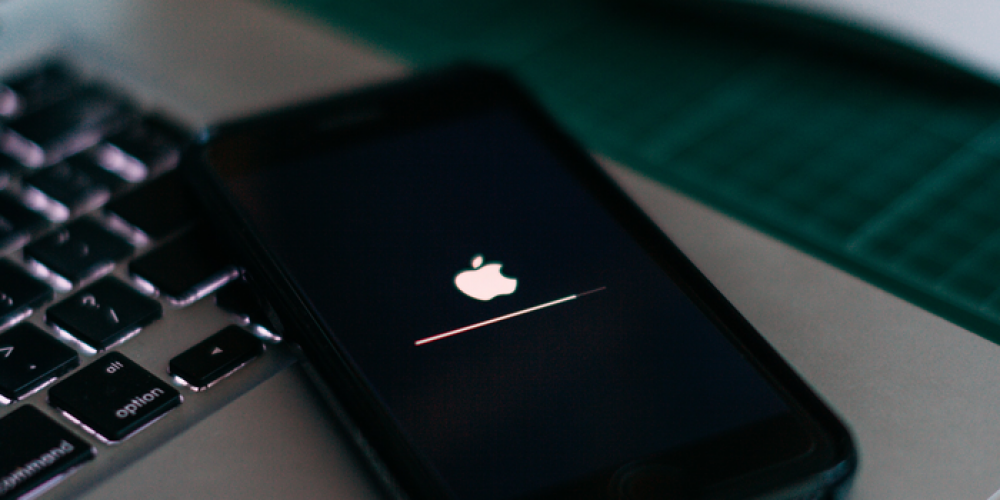 The Bloomberg journalist Mark Gurman talked in his article about what users should expect from the upcoming iOS 16. In addition to minor performance and system improvements, Apple devices will receive an enhanced notification system and advanced health tracking settings.
The author of the Power On newsletter does not disclose the details of the latest operating system update. However, based on the beta code, we can conclude that the main changes will affect notifications in the Focus mode. This mode offers precise settings that allow you to set limits on system messages depending on running apps and the time of the day. It was first introduced with iOS 15 and will likely be improved upon. The changes will also affect services that monitor the activity and health of users using Apple Watches.
At the same time, Gurman warned that no changes in the interface should be expected. However, the time for improvements in the UI has come because the last time the redesign was done was with the release of the operating system's seventh version. Remember, it was in 2013. After that, the interface did not receive any tangible changes. As Gurman suggests, the maximum that developers will do in this direction is to fix the iPad system's interface slightly.
The announcement of iOS 16 and all the changes made with its installation is scheduled for early June. It will be made at the annual WWDC developers' meeting. According to Mark Gurman, new devices from Apple will also be demonstrated at this event. It is known that the company is now working on new models of MacBook Pro and Air. The announcement of watchOS 9 and iPadOS 16 is also expected.
So far, all information about the details of the new operating systems is unconfirmed. Are you waiting for the iOS 16 release? What improvements would you like to see for Apple devices first?