Russia Wants to Create Play Store Alternative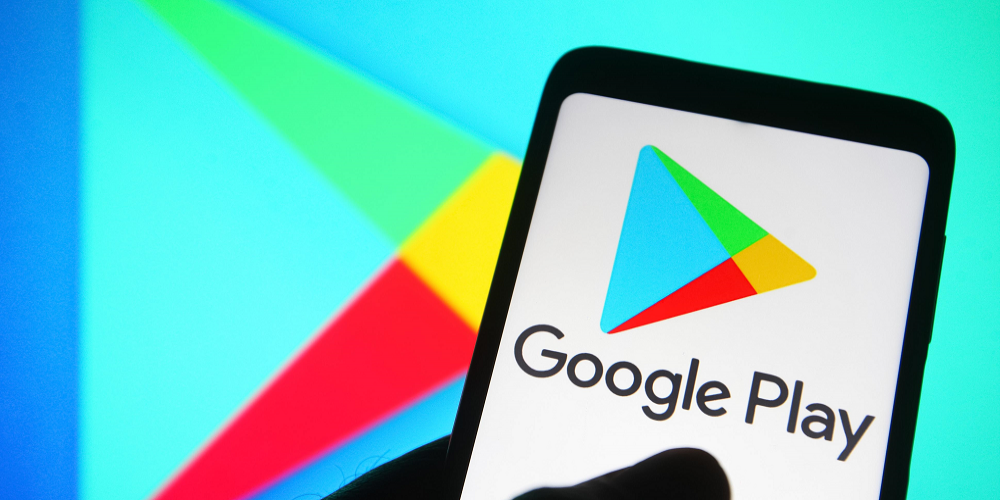 Russian developers work hard to create an alternative to the popular Google Play Store. They have a deadline from the government with strict orders to roll out the service to Victory Day. While Google Play Store left the country, together with YouTube, and many other social networks and digital services, after Russia attacked Ukraine, Russians believe they can easily create equally good alternatives.
Russians believe that the sanctions the world leaders implemented right after their country attacked its neighbor Ukraine showing unspeakable violence are unfair. Furious over the lack of social networks, they were shocked by Alphabet's decision to leave the country, taking Google Play, the widely used service. Now, the Russian government ordered their IT professionals to create an alternative that must be better than Play Store, and be available on May 9, the time Russia celebrates World War Two victory. It is unknown how users will pay for apps in the store since the paying services were suspended as well.
Google Play Store and YouTube suspended all the services they provided to Russia in March. Subscriptions were also removed from the country. Russian citizen Vladimir Zykov, the head of Digital Platforms projects confirmed the news that Russians can't buy and use apps and games from the platform. He said that they decided to create NashStore, a copy of Google Play Store. The name translates as "Our Store". It is expected that the service will provide the apps Russians need so much. Users will be able to pay for them with Mir bank cards, still available in Russia.
Do you believe Russians will be able to create an alternative to Google Play Store? Do you think that Google Play had to allow them access after countless murders in Ukraine? Share your thoughts in the comments below.