Twitter Provides New Ways of Sorting Feed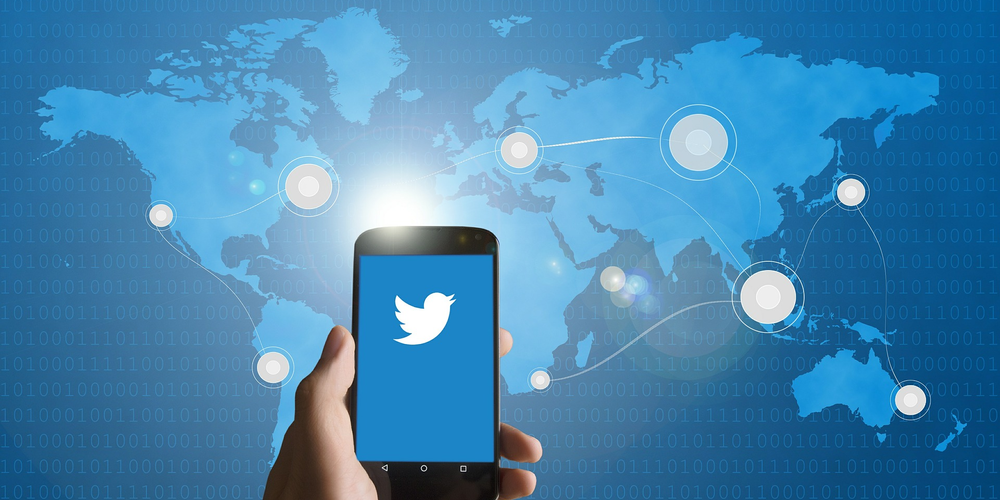 Communities received another way to sort the feed on Twitter. Although Twitter is going through difficult processes during the change of the owner, the company continues to provide new services. Currently, they are improving Twitter Communities to make the service more attractive to the users.
Although Communities is still not the most popular service on Twitter, the company is trying hard to promote it. The new addition to the Communities is the sorting option for its feed. The sorting is based on a smart algorithm that offers you either to sort everything you see by relevancy or by the time. Most relevant tweets can be checked if you use "For you" sorting. If you want to see the recent posts you can press "Latest".
The new service is currently in trial. Twitter has revealed the information on its official page. The company tries to run it on Android, web, and iOS. They offer the new service to the beta testers waiting to see whether the advanced sorting will make the Communities a popular place.
According to Twitter officials, users will be able to change the settings. You can decide whether you want to see the fresh news or the trendy ones. Every Community can have different settings. You can customize your approach based on your preferences. It may be simpler for you to take part in community life, especially in the groups that are currently popular. You will be able to see the relevant tweets ignoring everything you don't need to read. However, this situation may change if marketers try their best to get on top of the list, so you will see the information they want. For now, all we can do is wait to see the new sorting possibilities.
Are you an often guest in Communities? Will you use the new sorting opportunities? Express your thoughts about it in the comments below.