WhatsApp Sued NSO Group for Installing Pegasus Malware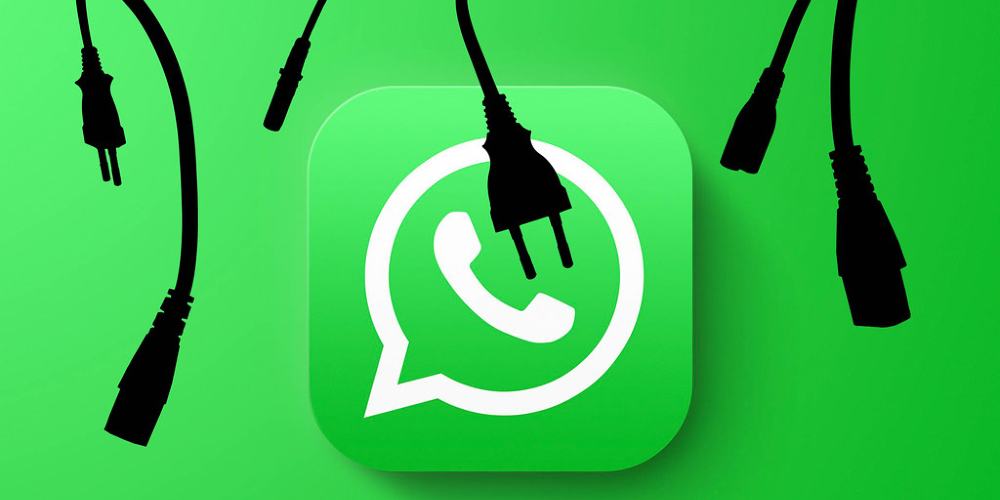 The US Supreme Court has allowed WhatsApp, owned by Meta Platforms, to proceed with a lawsuit against the Israeli spyware company, NSO Group. NSO had allegedly exploited a bug in WhatsApp to install spyware on 1,400 people's devices, including journalists, human rights activists, and dissidents. The Biden administration had also urged the court to reject NSO's appeal and not grant immunity to the private entity.
WhatsApp filed a lawsuit against NSO in 2019, seeking an injunction and damages for exploiting its servers without permission to install the Pegasus spyware on users' devices. NSO argued that the technology was meant to help catch terrorists, pedophiles, and hardened criminals and that the notification from WhatsApp had scuttled a foreign government's investigation into an Islamic State militant. However, a trial judge refused to award NSO immunity, and the 9th US Circuit Court of Appeals upheld the decision.
Furthermore, the government noted that the Foreign Sovereign Immunities Act (FSIA) took precedence over common law and that the 9th Circuit had reached the right conclusion, even though it didn't endorse the court's determination that FSIA entirely forecloses any form of immunity under common law.
The Pegasus spyware had been allegedly used by the Saudi government to target the inner circle of Washington Post journalist Jamal Khashoggi shortly before he was murdered at the Saudi consulate in Istanbul. The lawsuit against NSO raises questions about the surveillance of journalists, human rights activists, and dissidents and seeks to hold the company accountable for its alleged activities.
The lawsuit is a landmark move in the fight for digital privacy as it sets a precedent for other companies to take legal action against those who are infringing upon their users' privacy. It is also a signal that companies will be held accountable for the technology they use and that those who use it to violate the rights of individuals will be held to account.
The ruling has been welcomed by civil liberty advocates, who have long argued for stronger measures to protect the privacy of citizens. However, it is important to note that the lawsuit is still in its early stages and will likely be a long and drawn-out legal battle. It is also unclear what kind of outcome the lawsuit may have, as the ruling does not guarantee a victory for WhatsApp or Meta.
Conclusion
The US Supreme Court's decision to reject NSO Group's appeal and allow WhatsApp to pursue its lawsuit is a major victory for the privacy of individuals and for protecting human rights activists and dissidents. It will also set an important precedent for other companies seeking to protect their users from unauthorized surveillance and other forms of cybercrime.