5 Best Android Apps to Get Ready for Traveling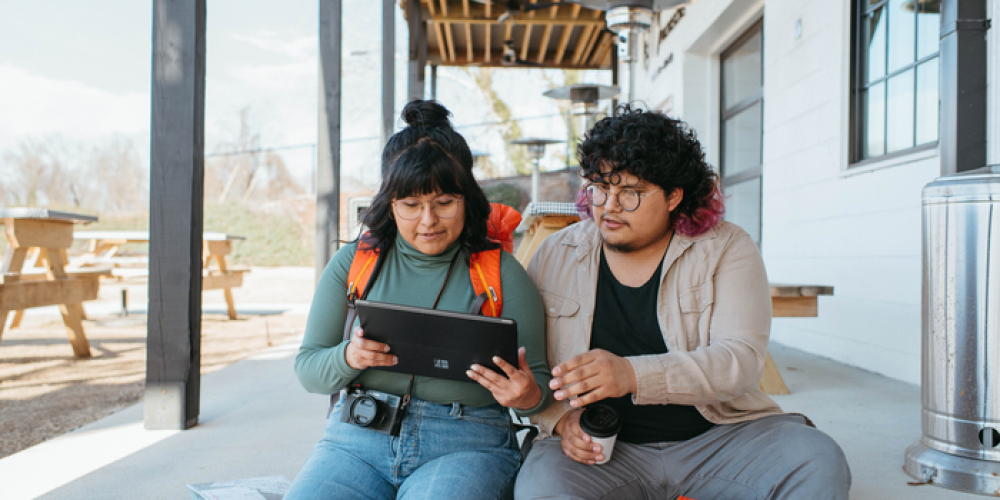 Traveling to new cities and countries is always exciting. For the trip to go smoothly and without unpleasant surprises, you need to plan all the details thoroughly: how to get to the place, where to stay for the night, where to have dinner, which museum to go to, etc. These five great apps for Android devices will become your little helpers.
1. Google Maps
There is no such information that cannot be found using Google and the proprietary Maps app. It is available not only on Android devices but also on iOS smartphones. You can search for hotels, cafes, banks, museums, and more by exact addresses, names, or just keywords. If you wish, you can walk along the real streets and see all the objects in detail with a 360-degree view. It will help you plan the exact route and rest stops. The desired part of a map can be saved to your device. Modern smartphones come with Google Maps preinstalled. If you don't have it, download it from Play Store for free.
2. Google Travel
This app used to be called Goole Trips. It is a simple and convenient planner where you can enter all the important dates, scheduled events, purchases, and things to do. In general, it is an ideal service for those who go on a trip without a guide. To fully appreciate all the functionality, you need a Google account, where all the data you enter will be saved. If you have a hotel reservation, the corresponding information will appear on the map. Moreover, you will have access to information about all the marked attractions, which means you won't need a guide. If you travel with kids, the app will suggest awesome places, so they don't get bored.
3.TripAdvisor
TripAdvisor is another service that can help you plan your trip without missing out on the most interesting spots. The app covers many countries and is available in 28 languages, while its geography is constantly expanding. Whether you plan a short trip or want to spend your entire vacation in a new country, you'll find plenty of helpful tips on what to do. Through TripAdvisor, you can buy plane or train tickets, book a hotel room or a table in a restaurant, and find out about the most exciting activities nearby. The service cooperates with various companies and organizations, so arranging a fantastic tour is not difficult.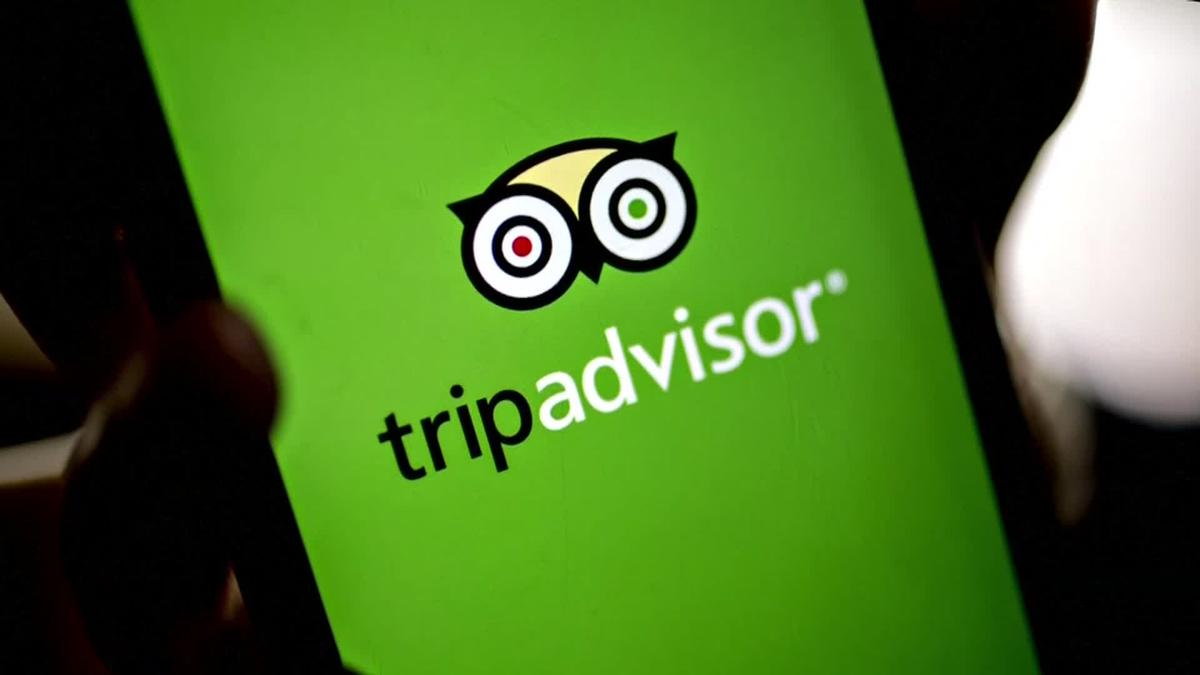 4. Airbnb
Keep all your bookings under control with Airbnb. Unlike the previous app, you can find large hotels and small hostels here. You have the opportunity to personally communicate with owners and ask them about living conditions, local attractions, shops, and so on. When looking for accommodation, you are provided with a lot of information so that you can get a complete picture of where you will live. The application is convenient because it offers users a selection of the best offers and discounts to those who rent housing from a new advertiser. Numerous reviews of real users will help you with the choice.
5. Skyscanner
Skyscanner is a huge hub that collects information on airline and bus tickets from various companies. In a matter of seconds, you will get offers suitable for your needs and will be able to analyze them to choose the most profitable one. Order the list according to prices, airlines, flight duration, or transfers. You can also find flight-related services such as hotel transfers and room reservations. Despite the rather extensive functionality, the app is quite simple, and all the steps, from searching for tickets to buying them, are very clear.
Use these services to make every day of your trip as comfortable and memorable as possible. What apps do you prefer to use? What platforms would you add to our list?