Leverage the Power of Plan B Terraform for Maximum Efficiency: A Beginner's Guide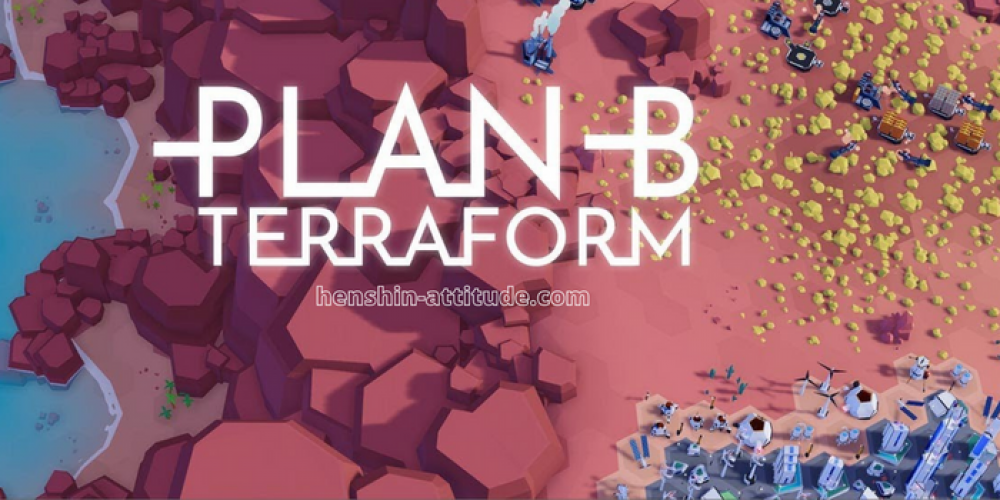 Plan B Terraform is an exciting new game that puts you in the shoes of a space explorer tasked with creating a base on an alien planet. This game is reminiscent of Factorio, as it requires you to create production chains that must be properly aligned in order to achieve success. Fortunately, we have put together this beginner's guide to help you get the most out of your experience in Plan B Terraform.
Think of This Game as Factorio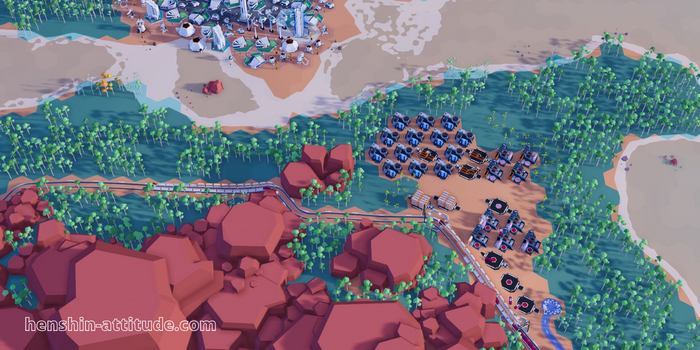 The main similarity between Plan B Terraform and Factorio is the need to create production chains. At the beginning of the game, you'll need to build basic structures like depots and factories, but eventually, you'll be creating more complex structures. This game isn't about strategy but rather about managing a factory.
Interconnect Your Buildings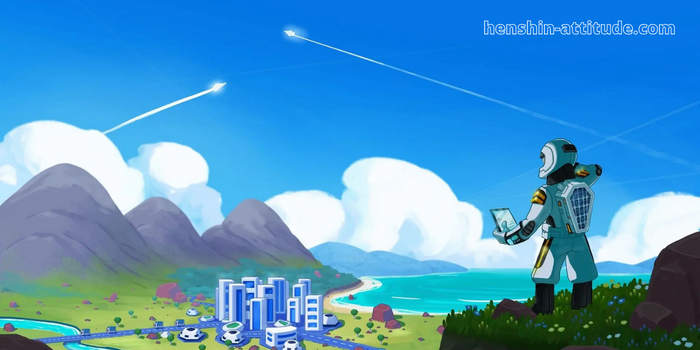 Another important tip for Plan B Terraform is to make sure you are properly interconnecting your buildings. You will only get far if the structures extracting raw materials are close to the ones that need those resources. Additionally, one depot can support several factories and vice versa, so you'll want to be mindful of the hexagonal map and use it to conserve resources and space.
Adapt to Your Needs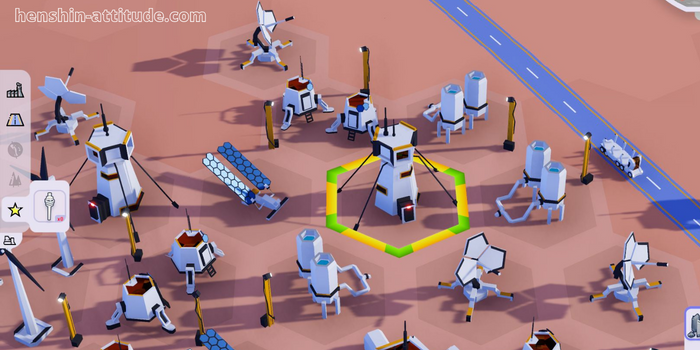 It is important to be bold and change the goods produced in your buildings. You may not always have enough buildings to dedicate to one particular commodity, so if you no longer need something, feel free to change the output of a building. Additionally, when setting up your base, try to build outposts as close to cities as possible so that you can easily develop those cities later on.
Check Your Roads and Build Near Road Stops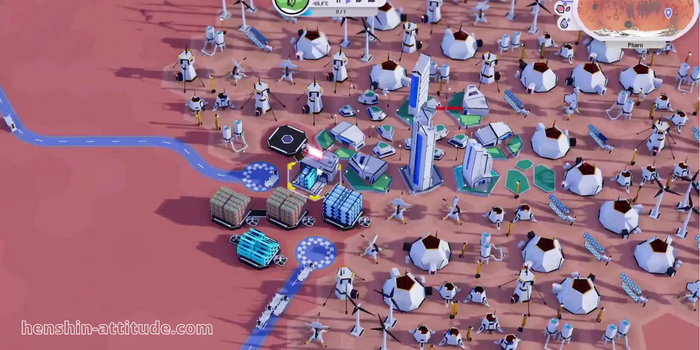 Finally, you'll want to check your roads to make sure they are pointing in the right direction. Make sure that trucks are assigned to them as well, and build your depots close to road stops. Feel free to remove and change the layout of your factory, as the resources will return to you. Remember that you can use the entire planet as your building site, so take advantage of the scattered raw materials.
Bottom Line
In conclusion, Plan B Terraform is an exciting game that requires careful management and resource conservation. This beginner's guide will help you make the most out of your game experience, so keep these tips and tricks in mind as you explore the alien planet.